June 2023 - Promotional music video for Kent Gill




June 2018 - Wes Tompkins Band 'Superman'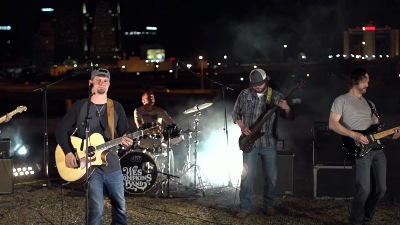 Sept 2018 - Wes Tompkins Band - 'Maybe California'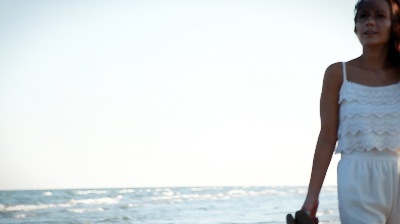 New paragraph




March 2014 - 'Time Art' by Matthew Yerby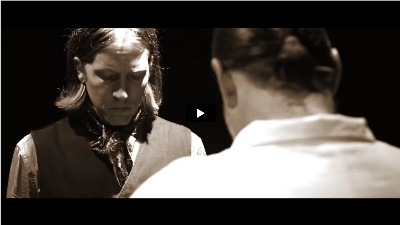 3/17/2014 Completed MUSIC VIDEO for 'Black Water Bride' song "DALLAS"













Watch on Youtube or Click on Band Link above

http://www.youtube.com/watch?v=Ky986iL-wYw

Oct 2013 Release of 'End of the Road' (Full Movie)


Select the movie poster below to watch our teaser trailer for our 2013 LAFilmPrize submission for 'End of the Road'.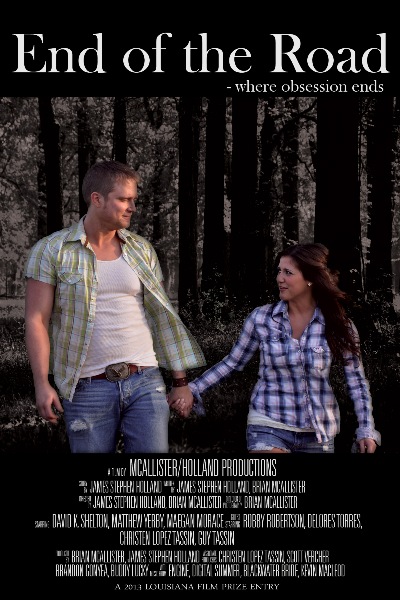 Mar 28 2013 - Now in production on our new short film 'End of the Road'

Oct 2012 - Released 'You Didn't... Did You?' https://vimeo.com/50479688

July 2012 - 'You Didn't... Did You?' A short comedy for the Louisiana Film Prize competition. (video link to come later)

Logline: A day in the life of a young car salesman who's idolized by a co-worker, hated by two women and about to screw up his status as the number one fan of his favorite band 'Lyons May Cry'.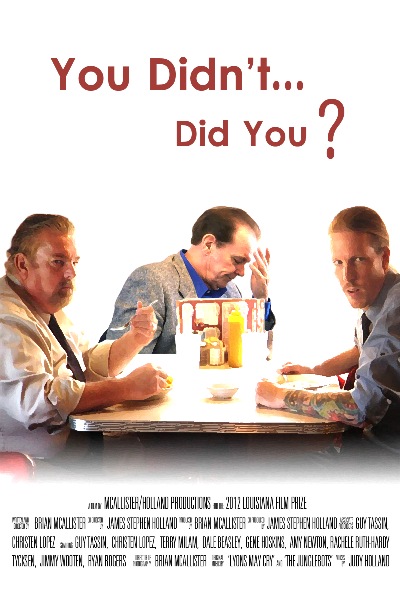 '7-12-2011' - 'Lying With Friends' was released on IMDB and Vimeo.

Length 18:09 min. Strong language and mild violence. A simple story about friends and how they push the limits of their friendship. Written from real life experiences, this story contains attitude, language and violence without the Hollywood fluff and flare. Acted out by a great cast of volunteer actors; supported by an awesome crew. Filmed in Bossier City and Shreveport Louisiana February-April 2011. Screenplay by Brian Neil McAllister, Original Story by James Stephen Holland, Directed by Brian Neil McAllister and released by McAllister/Holland Productions. (Click on Picture to watch)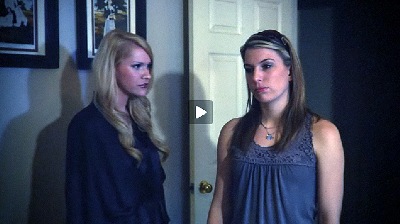 A mobile version is also available at http://vimeo.com/m/#/25657214

02/25/2011 Mad Loris' is now on Vimeo.com. Click on the picture below and check it out! Thanks.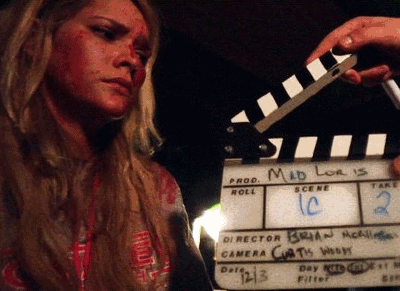 2/22/2011 - 'The War of the Women' - 2 Days of filming and 3 women wrapped!! Video is looking good. These girls are bringing the characters to life!


2/1/2011 Two short films, yet untitled, will start production on 2/19/2011.

1st. Written from a guys point of view, the First Short will expose womens ability to hate, betray and abuse both their friends and enemies in order to maintain their delusional, elitist status.
2nd. Contrary to the first, the Second Short will show a man's need to trust his friends; and when betrayed, what he's willing to endure and what he's willing to sacrifice.
Both films will be approximately 8 minutes in length each, and are interconnected. They will be released independantly and together in one 16-20 minute film.

Casting is complete for these films. Actors names will be released once production has begun.

1/25/2011 In Post Production- 'MAD LORIS' - short - 8 min

'Mad Loris' - A psychiatric patient tells the story of Loris, a woman covered in blood and wandering the roads of a national forest in the middle of the night who is picked up and brought in for questioning. With only her account of the events surrounding the death of her boyfriend, a sheriff will get turned around as the evidence drifts further away from the story.

Starring: Ted Ferguson, Chelsea Morgan Thomas, Matt Latz, Guy Tassin, Lee Ann McDade, Dennis Robinson II, Herb Johnston, Rachal Bouriaque, James Holland

Click on Image to visit us on Facebook. You'll find a link to our trailer of this short film Youtube.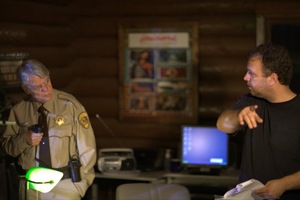 Brian McAllister and Ted Ferguson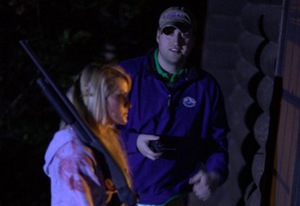 James Holland and Chelsea Morgan Thomas